Locally Made. Globally Admired.
American Made
WaterField Designs is a San Francisco original. We have been designing and manufacturing bags and cases in our own backyard from the start. This lets us turn prototypes to production very quickly and ensure products are made just right.
---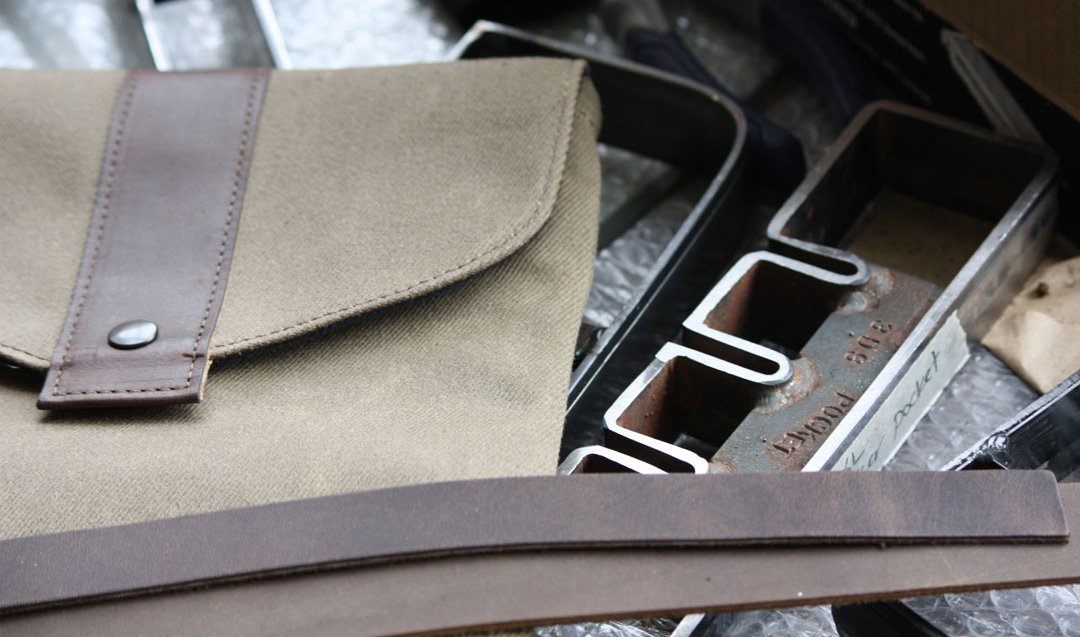 Personalized Production
No mass production at our humble workshop. We personalize the production process, producing in small batches to deliver products you've ordered. This helps us reduce waste and lets us focus on delivering quality products.
---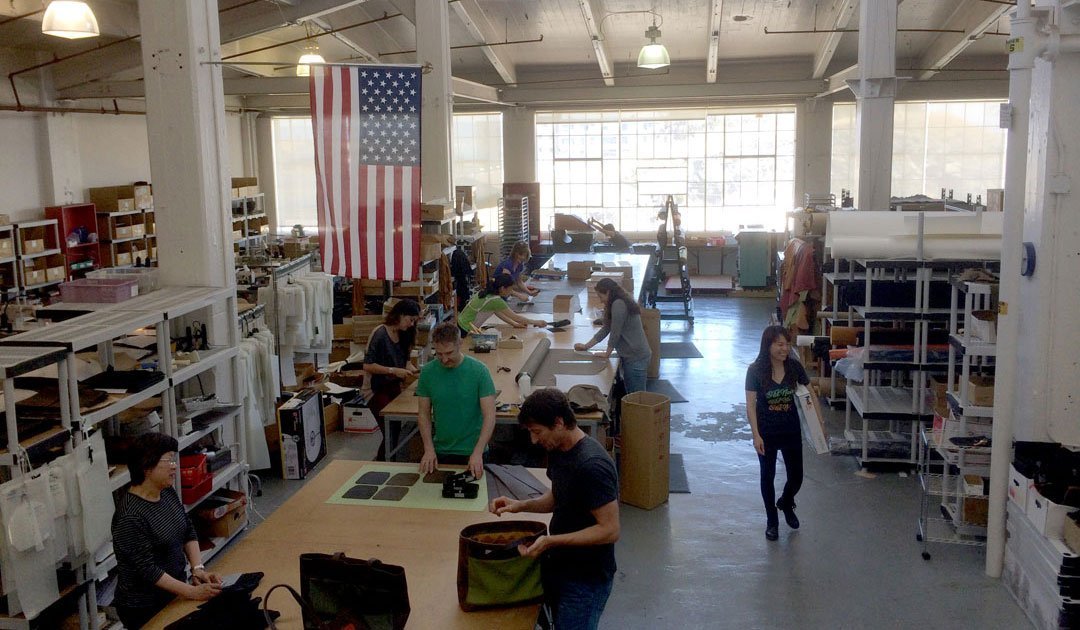 Top Grade Materials
We use top grade materials to create your bags and cases. We cut from sturdy ballistic nylon, durable waxed canvas, and premium full grain leather. We use the more expensive self-locking zippers that don't break easily, strong D-rings, and oversized magnets to keep flaps in place.
---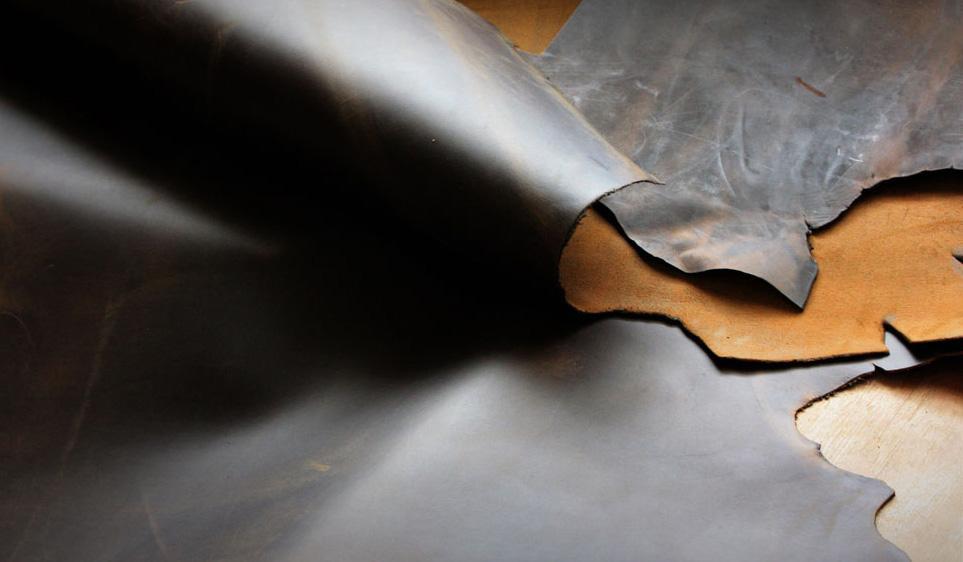 Uncluttered Design
We cut out the clutter with simple and focused design. We are mindful of how bags hang on your body, how cases protect your devices, making them lightweight and easily accessible.
Our bags are both stylish and functional for today's digital world. Many have two padded compartments for a laptop and tablet, and easy-access pockets for phones now used as wallets and door keys. The bags leave a positive first impression.
---
Community Engagement
With so many choices, we always appreciate when you choose us. We're hard to find — no advertising, no retail shop, no gaming the search engines. Yet, people track us down — mostly from recommendations by people they trust. They mention quality, customer service, and distinctive design. We like it when customers spread the word and help set us apart. See Community Reviews.
Customers also participate in our Community Design projects where they provide input from design to production. Together we develop products that incorporate features that are useful in their daily routines.
---
Products for your Lifestyle
We make products to meet specific needs, not to create a lifestyle. If our products fit your lifestyle, we're happy.
Our bags fit in both professional and leisure environments and they are built to last. They can withstand the rigors of travel, commuting, or just hanging around.
---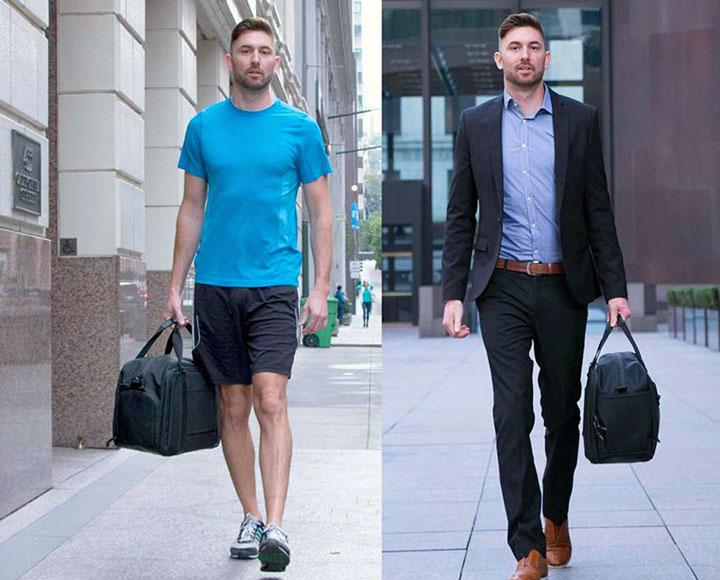 Meet Gary
You won't find corporate intrigue, shareholder revolt, or venture capital drama at our modest headquarters. Instead you will find pot-luck lunches, group outings, and the occasional employee celebration.
Gary Waterfield started the company in 1998 with these principles which still guide us today:
Make products you can be proud of
Treat people with respect
Exercise kindness—we're all human
Aside from leading the design process, Gary often jumps in to answer customer e-mails, sharpen the leather splitter, or fix the copy machine.
Now you know our story, and we hope to know yours. Reach us at HeyGary@SFbags.com and let us know how we can help you.