2023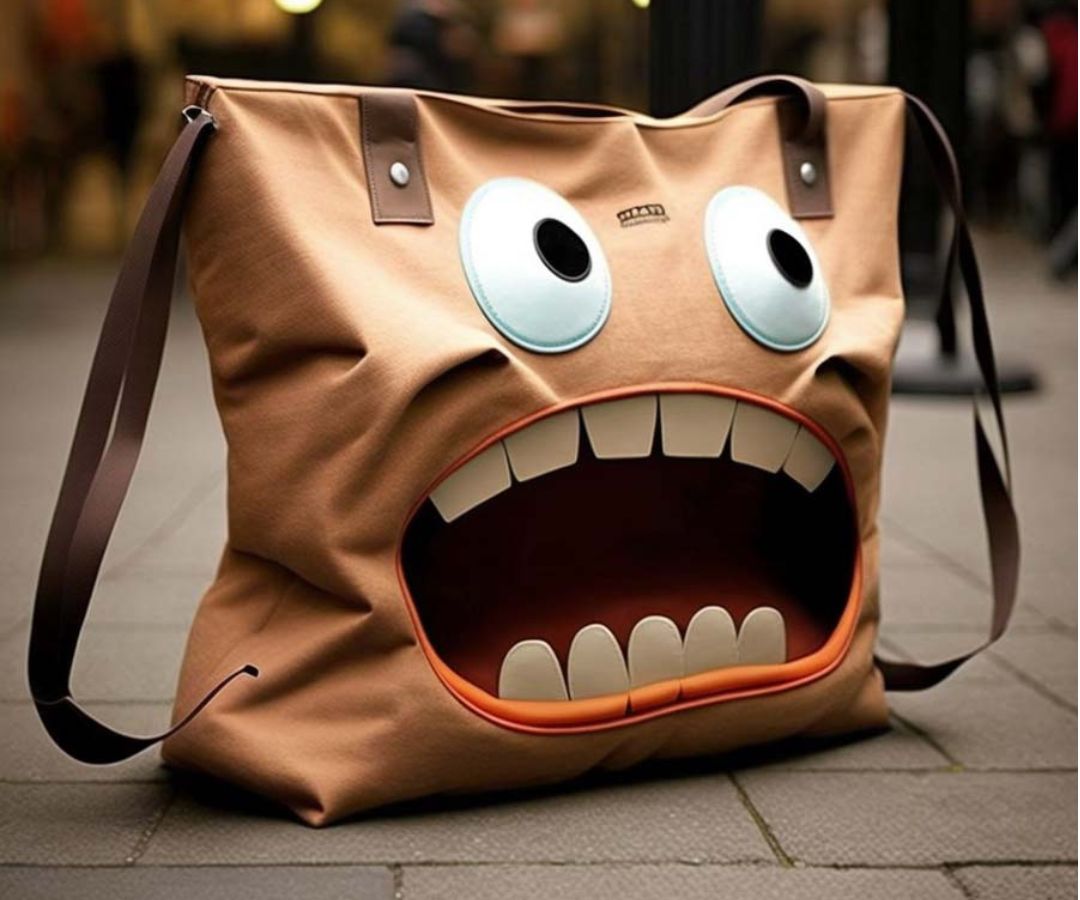 2023: AI-generated Tote


With labor costs constantly rising, WaterField decides to lay off its longtime design team and now utilizes AI-generated designs.
***
"The AI-generated Tote speaks for itself."
- Gary, CEO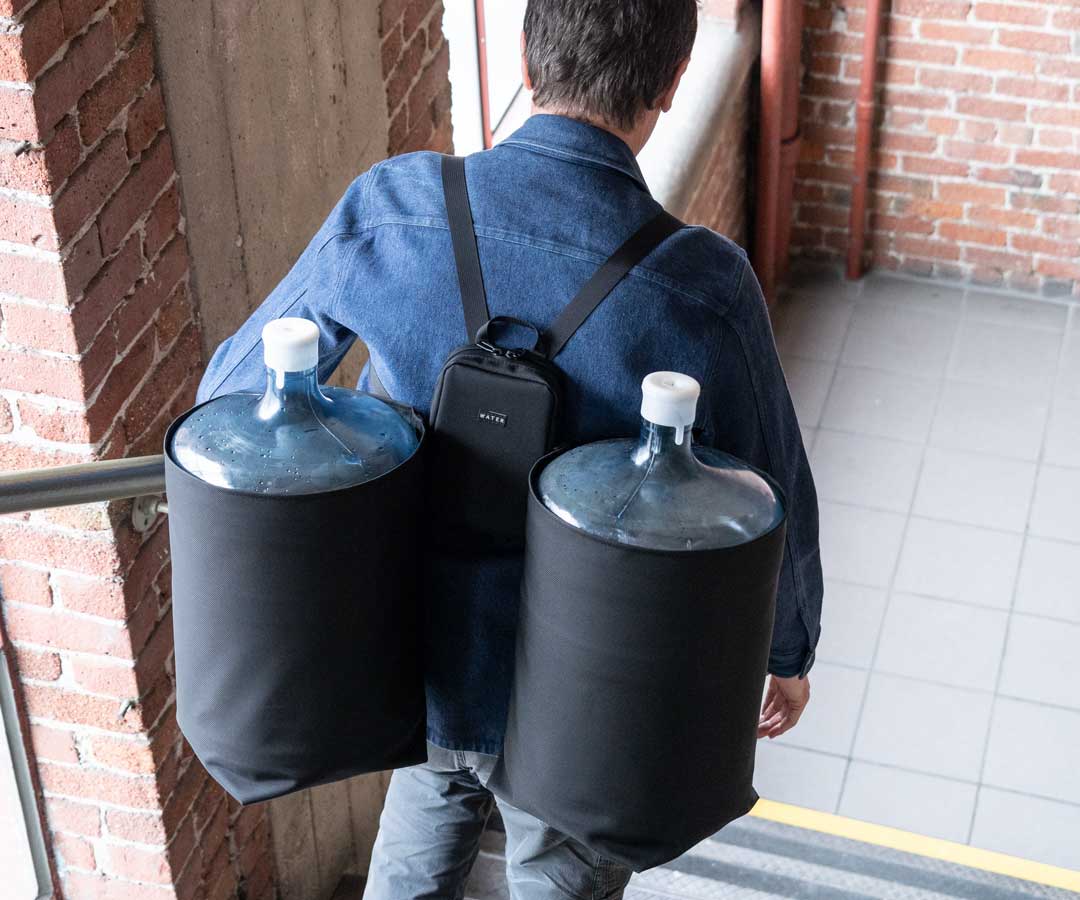 2023: Hydro Supreme Backpack

The Hydro Backpack's 19-liter water bottle pockets make it the ideal sidekick for long desert hikes. You (and your entire hiking group) will never be thirsty again.
The versatile Hydro Backpack will improve your worklife, too. With the 19-liter water cooler flask at your side, co-workers will be drawn to you for chat and gossip breaks.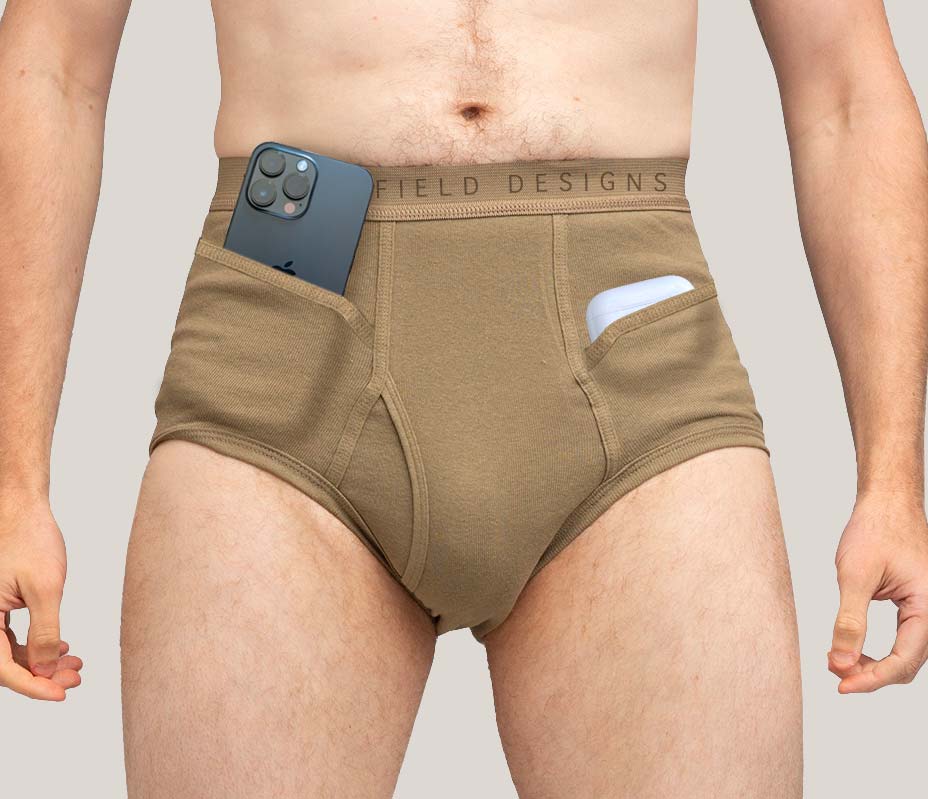 2023: Tech Bro Briefs
Now keep all your tech gear as close to you as possible, with pockets for your smartphone (hopefully set to vibrate), charging cables, thumb drives, and more.
Bonus: No one will want to borrow your smartphone when they see you pull it out of your Tech Bro Brief.
Pro Tip: Confirm your phone camera is off before storing it in your briefs.
2022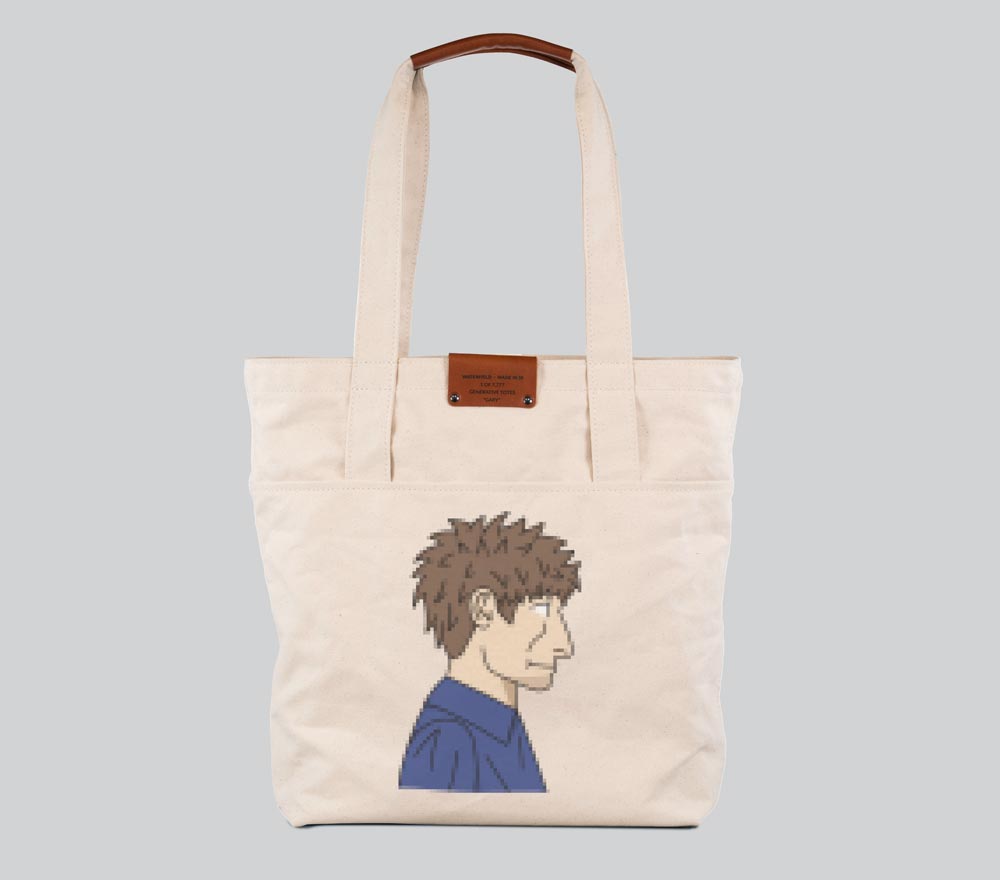 2022: Non-Fungible Tote (NFT)

Own one of 7,777 Limited Edition generative WaterField NFTs, each with its own unique Gary avatar. Sold in cryptocurrencies only.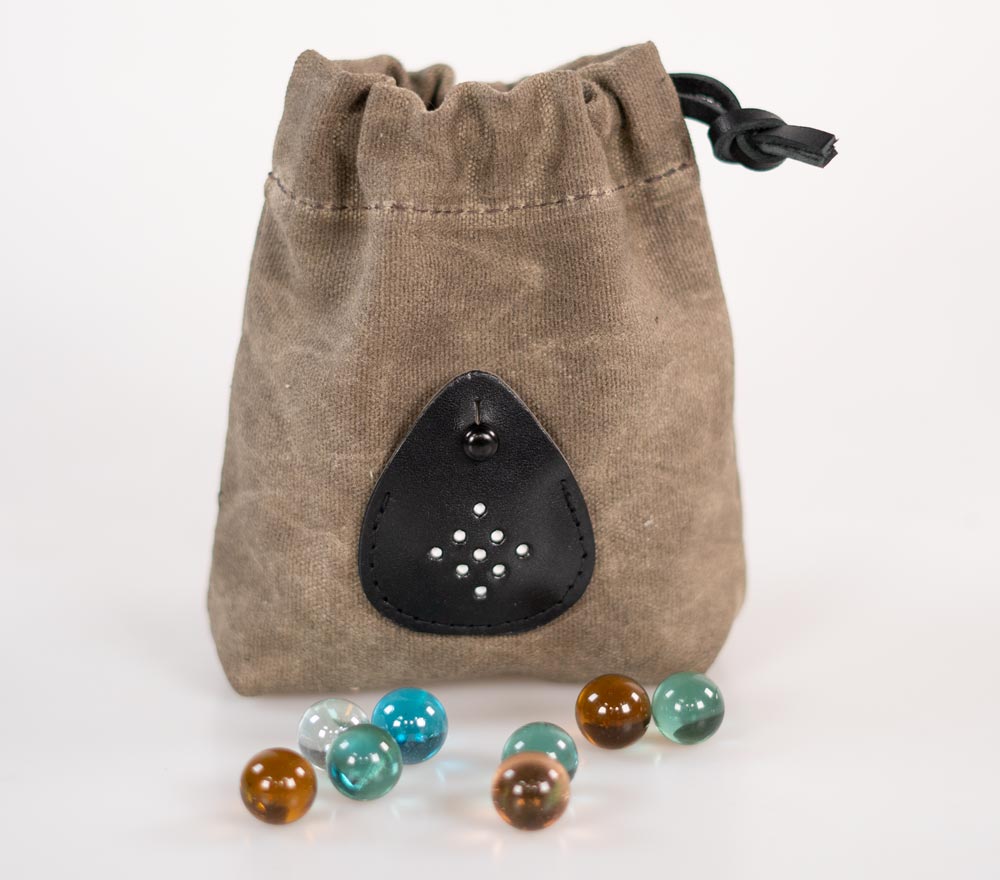 2022: Marble Pouch with AirTag Slot

Have you lost your marbles?! Secure them in this pouch and quickly retrieve them whenever you're frazzled.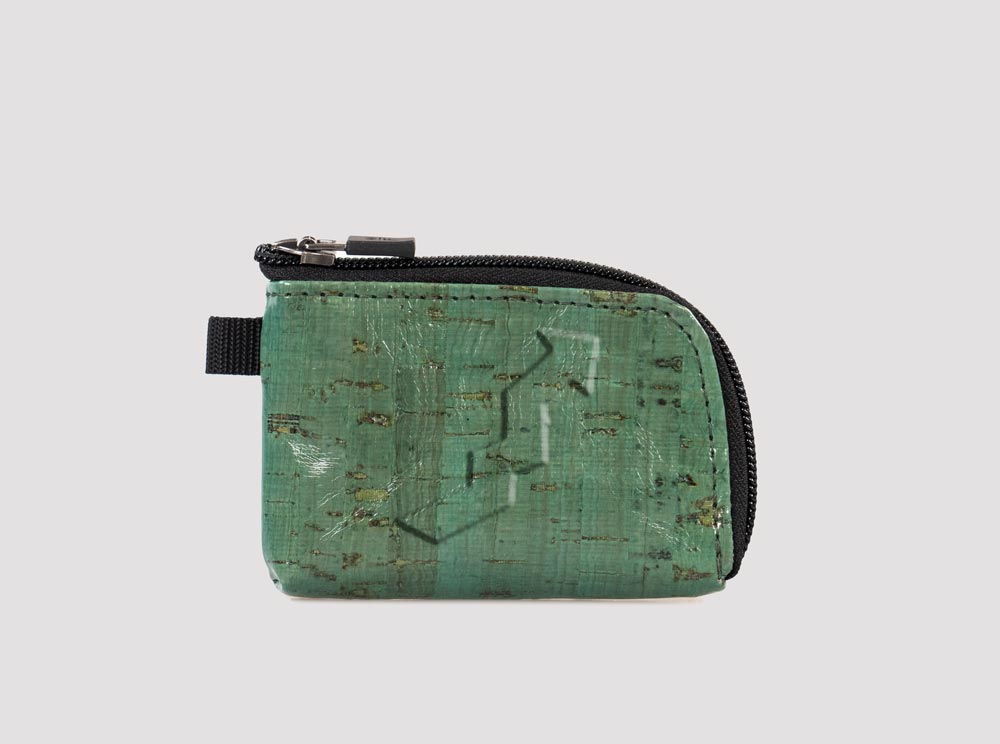 2022: Inflation Wallet

In Limited Edition Dollar-green color. The price goes up the longer you wait. Buy today at $59, next week at $99, next month at $199.
2021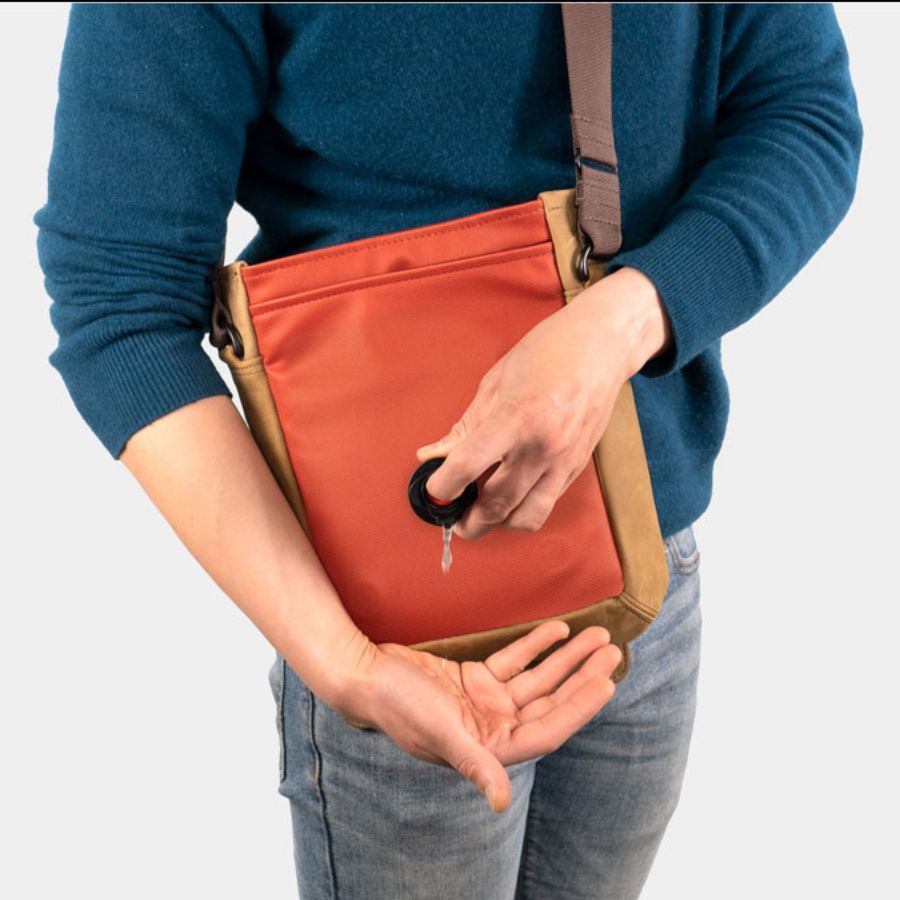 2021: Hand Sanitizer Satchel
Easy one-hand access to your sanitizer. Take it everywhere you go.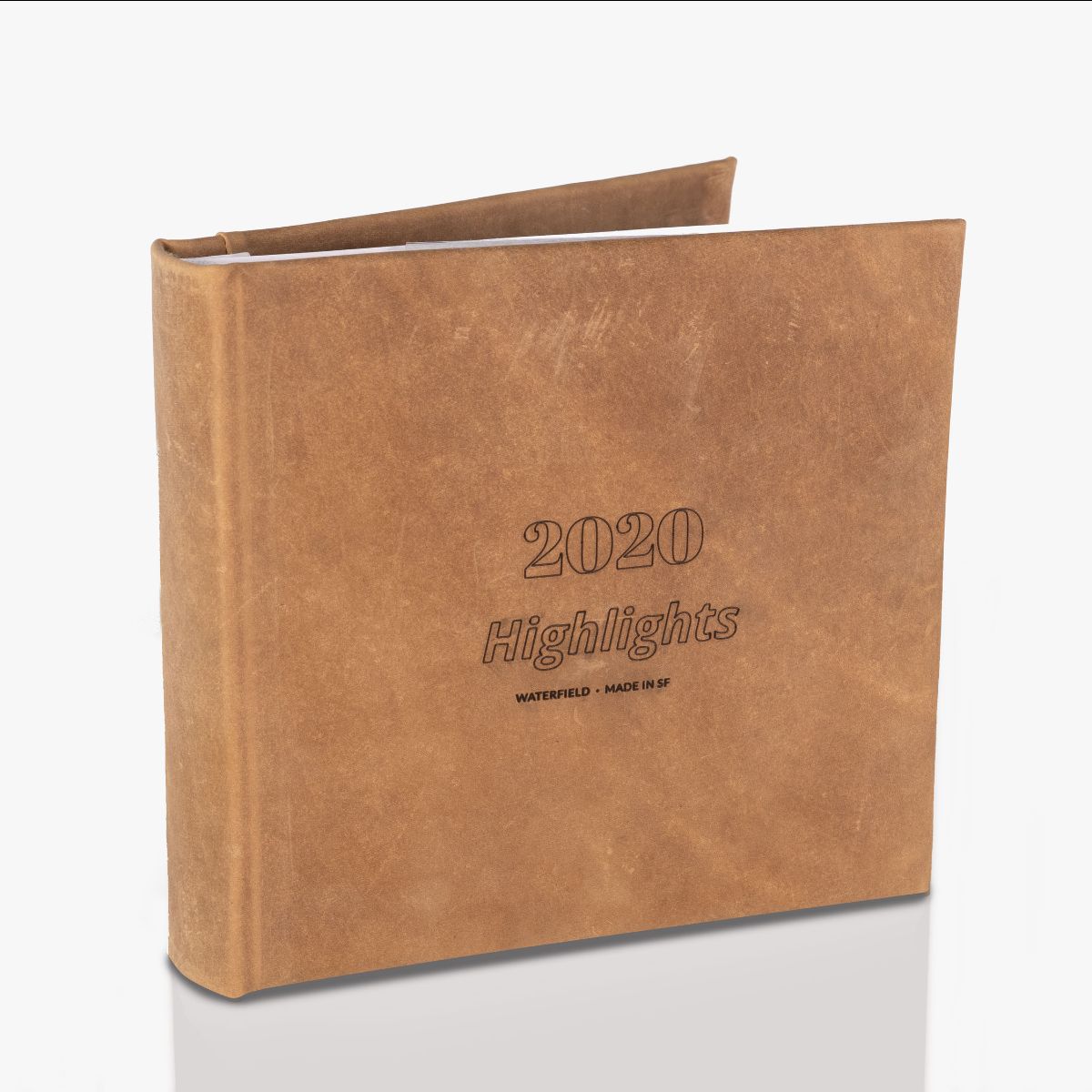 2021: Leather-Bound Party Book

Collect all your wild 2020 adventures in one place, the old fashion way.
2019, 2018, 2017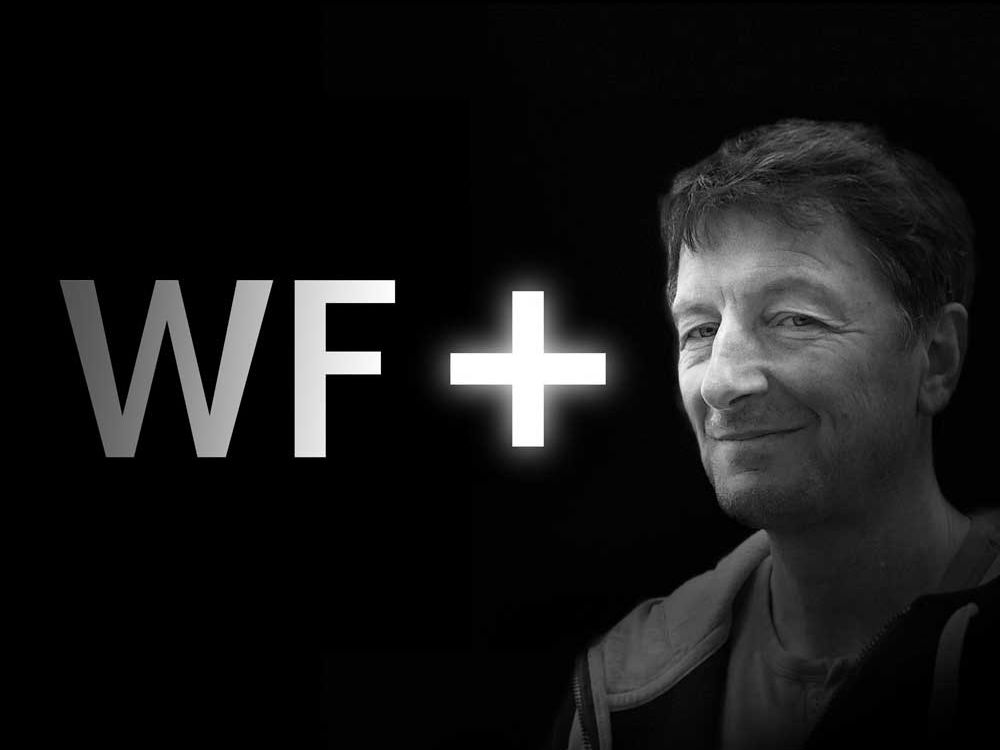 2019: WaterField+
Streaming original bags. Monthly Subscription.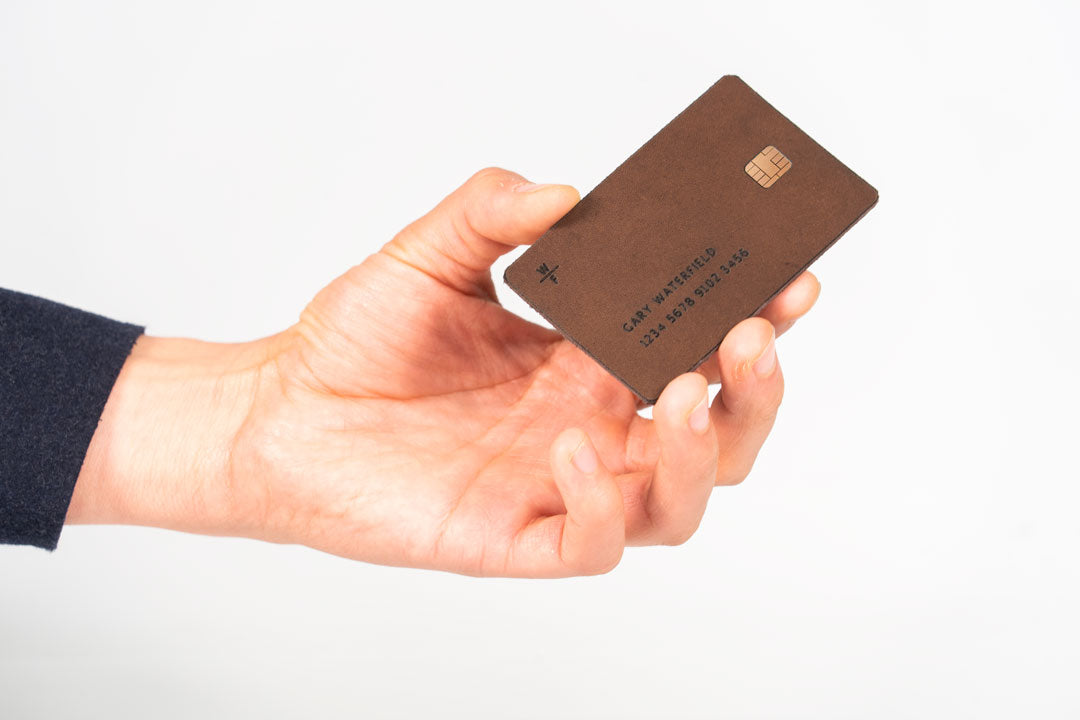 2019: WaterField Card

4% cash back if accepted. Gets better-looking with each use.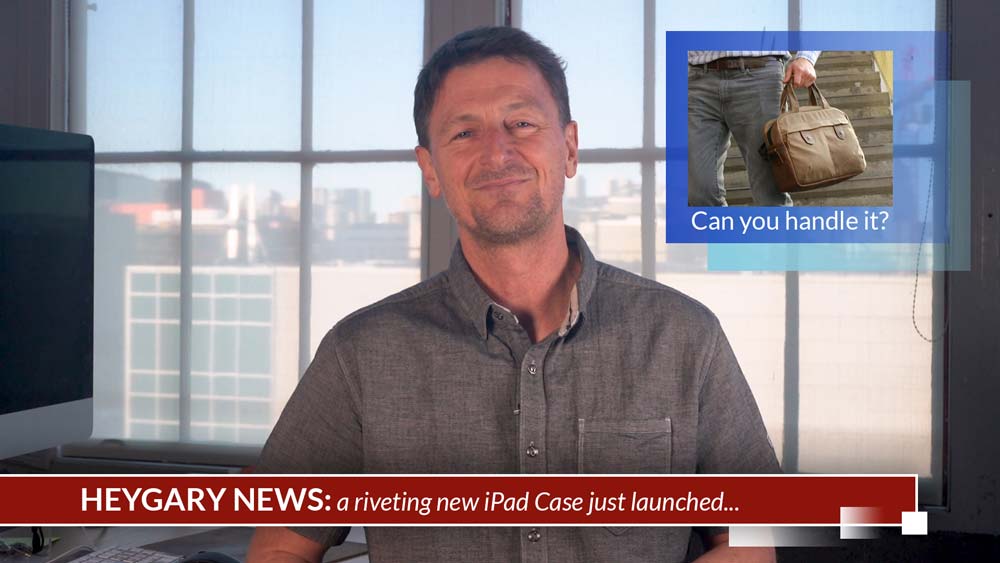 2019: WaterField News+

View videos, blogs, social posts from one organized place.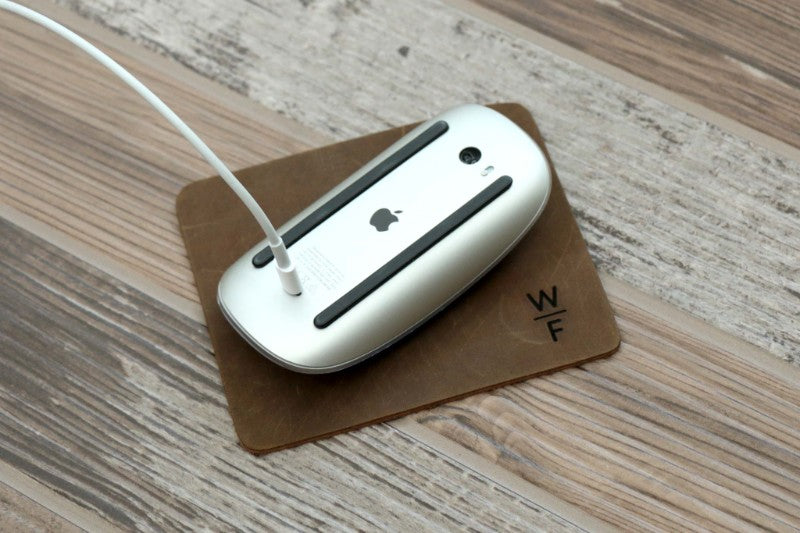 2018: Magic Carpet for Magic Mouse
Keep the surface of the Magic Mouse smooth, clean and shiny.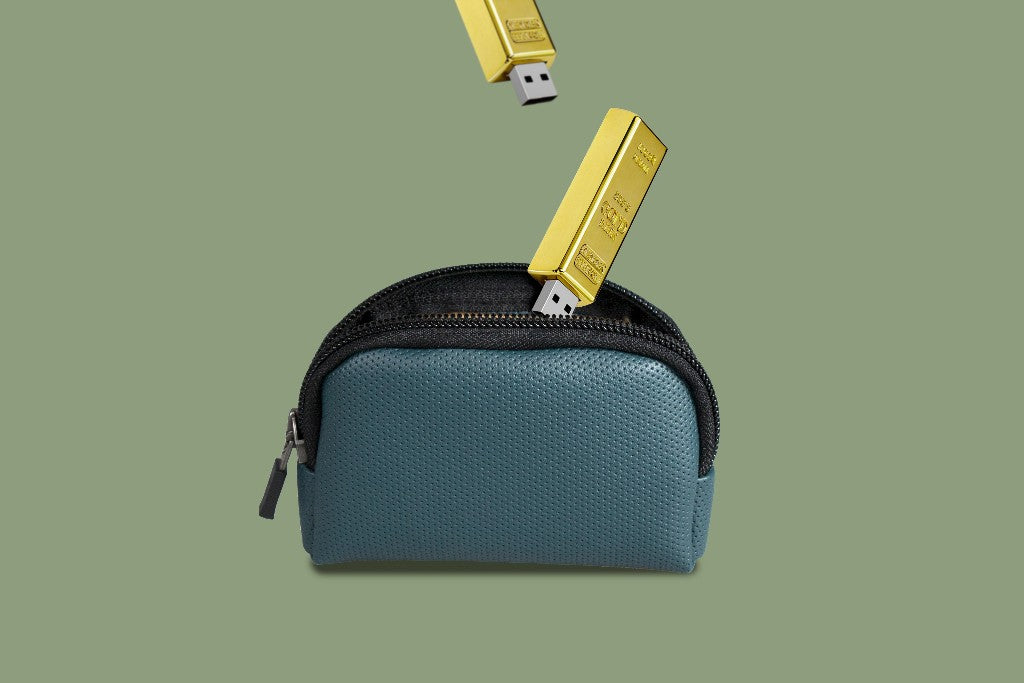 2018: Bitcoin Purse

Keep bitcoins safe with the self-locking zipper firewall.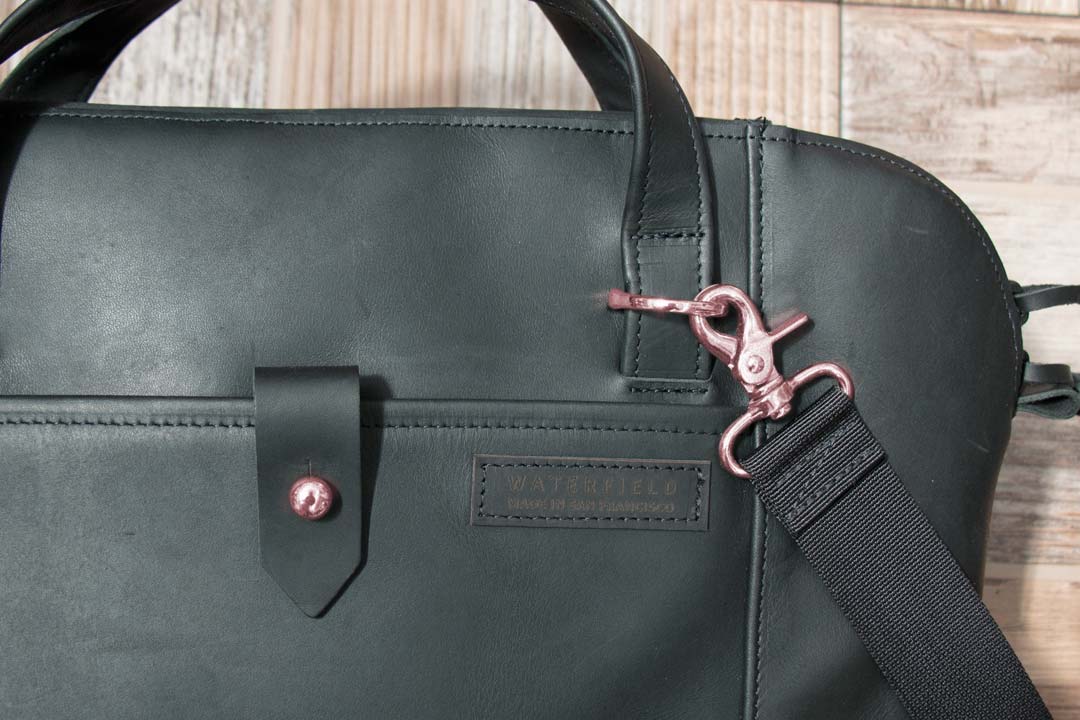 2017: Cozmo in Rose Gold hardware

Match your Cozmo briefcase with your new iPhone.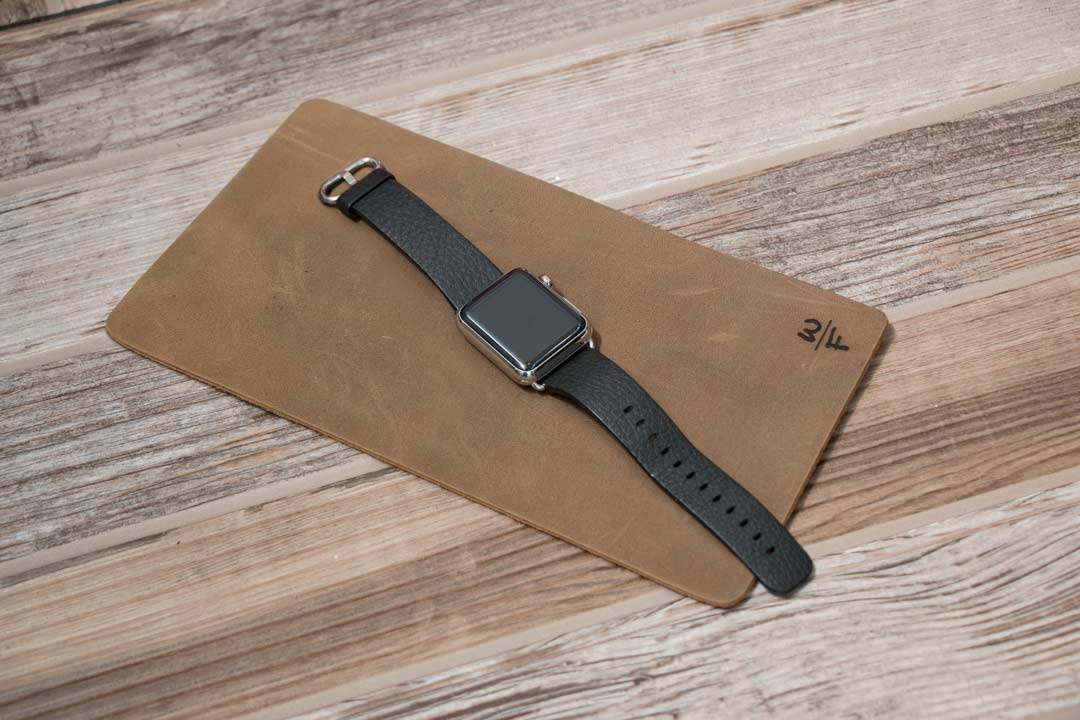 2017: Apple Watch Pad 2.0 

Now 1/4-inch longer. Bigger is better.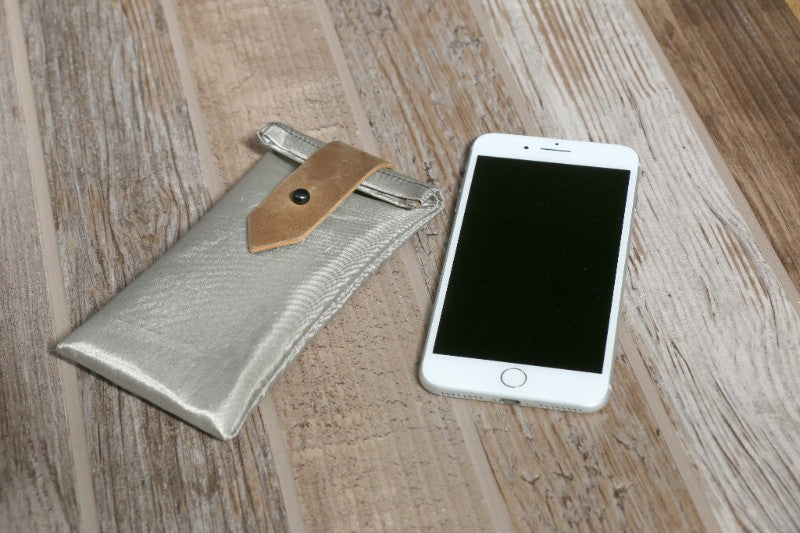 2017: Zen Phone Case


Enjoy total silense. Blocks cell-phone reception.