LIMited EDITION COLLECTION
Our small shop is always trying new things, tweaking current styles, or bringing back beloved products. Here's a sneak peek of what will be launching in this Limited Edition collection.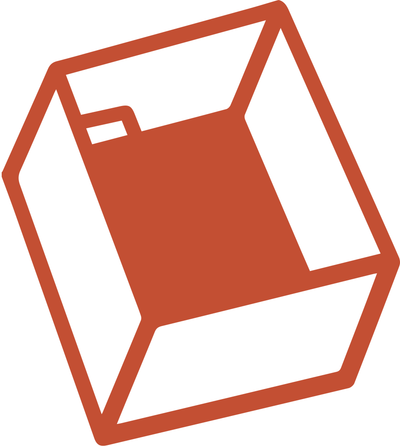 SANDBOX
Rare studio pieces for a limited production run.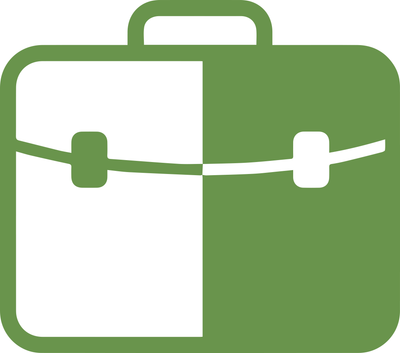 REMIX
Current bags with new hardware, textile, color, or size.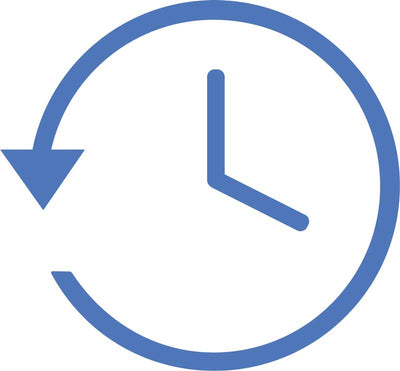 throwback
Popular products brought back for a limited production run.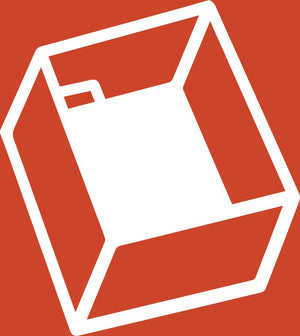 SANDBOX
TRIGO SLING
Back by popular demand. Limited Quantity.
In high-performance X-Pac® textile and waxed canvas.
Available December 5, 2023
Until supplies last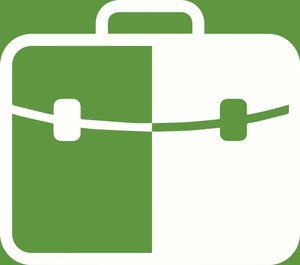 REMIX
CASES FOR ORIGINAL GAME BOY
Limited Quantity
Magnetic Case & Pouch

Now available
Until supplies last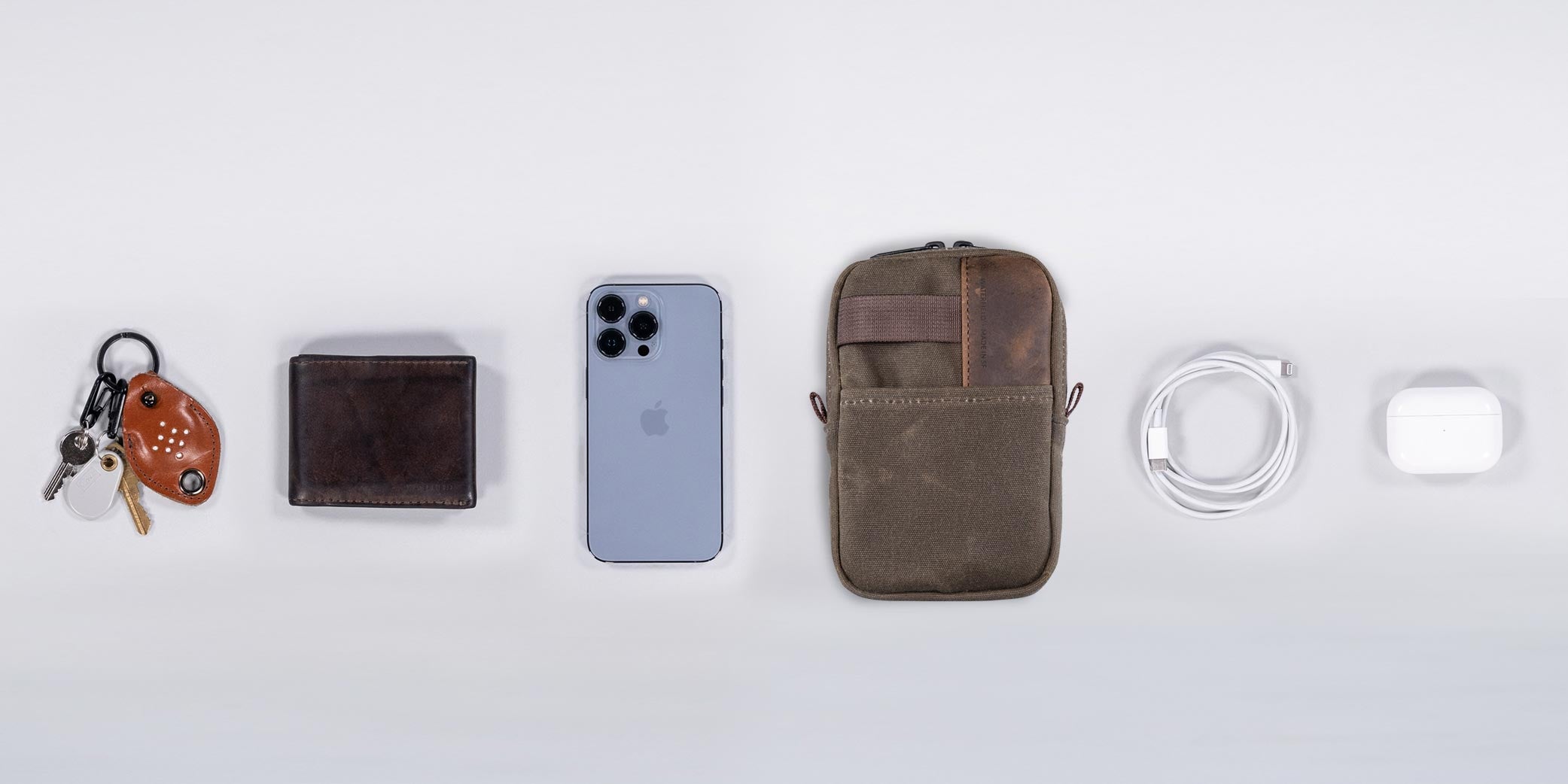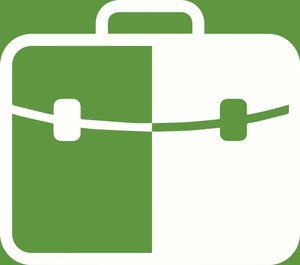 REMIX
Limited Quantity
Waxed Canvas + Chocolate full-grain Leather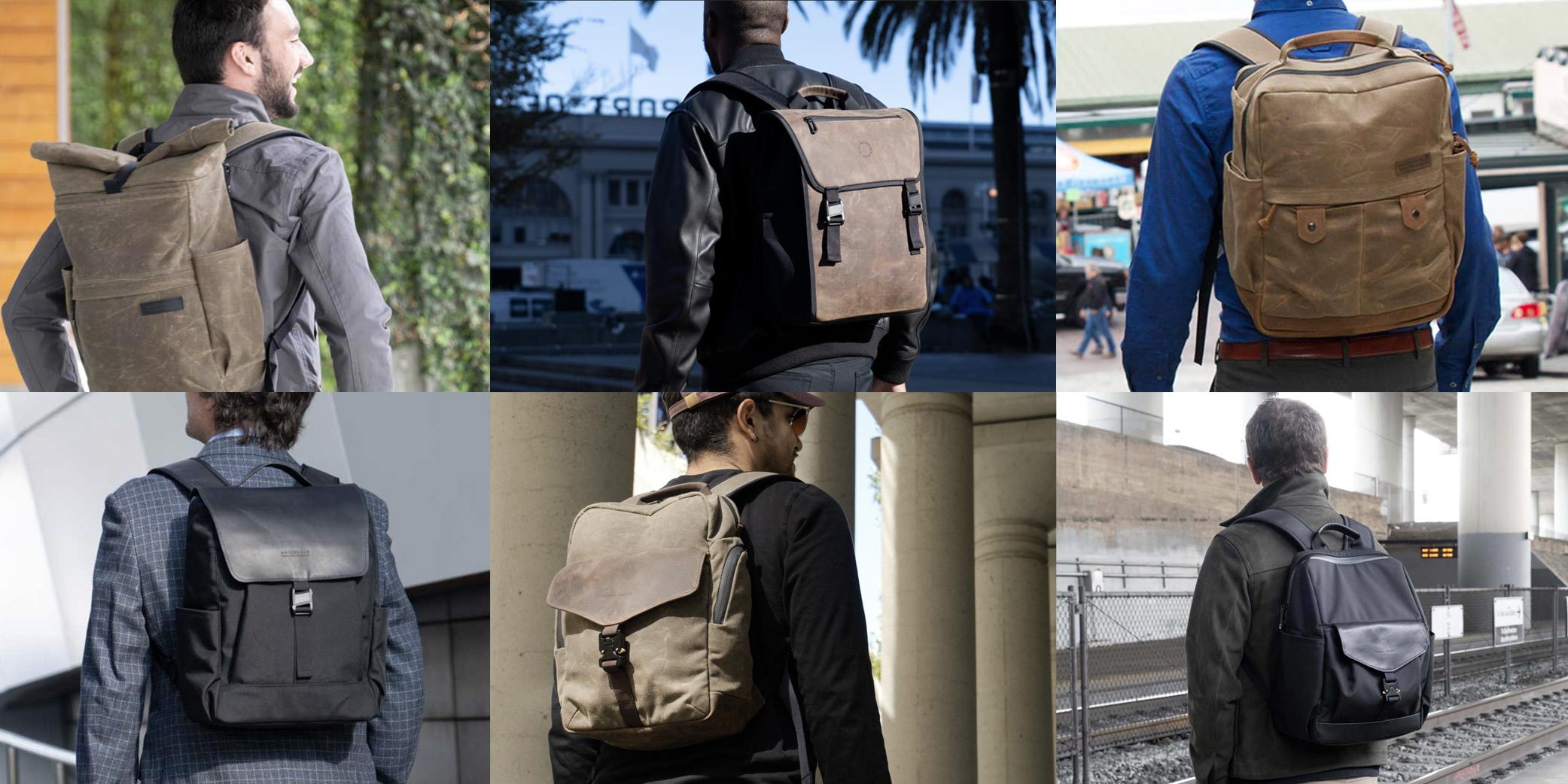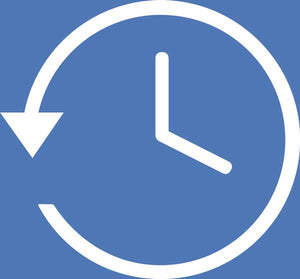 THROWBACK
We're opening up our archives for a limited release of several beloved backpacks.
MORE INFORMATION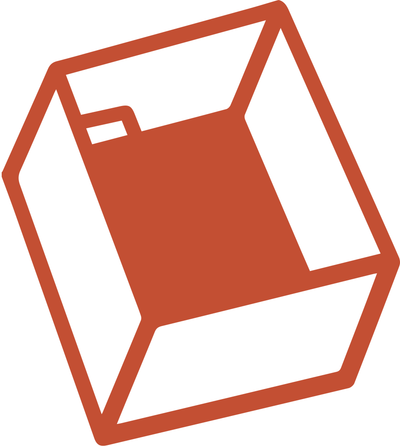 SANDBOX
The Sandbox showcases designs that we decided, for one reason or another, not to add to our core product line. These designs are fully-formed and tested, but are more experimental and conceptual than our standard bags and cases.
Some may call them unusual, while others find them truly special. We'll let you be the judge. See examples here.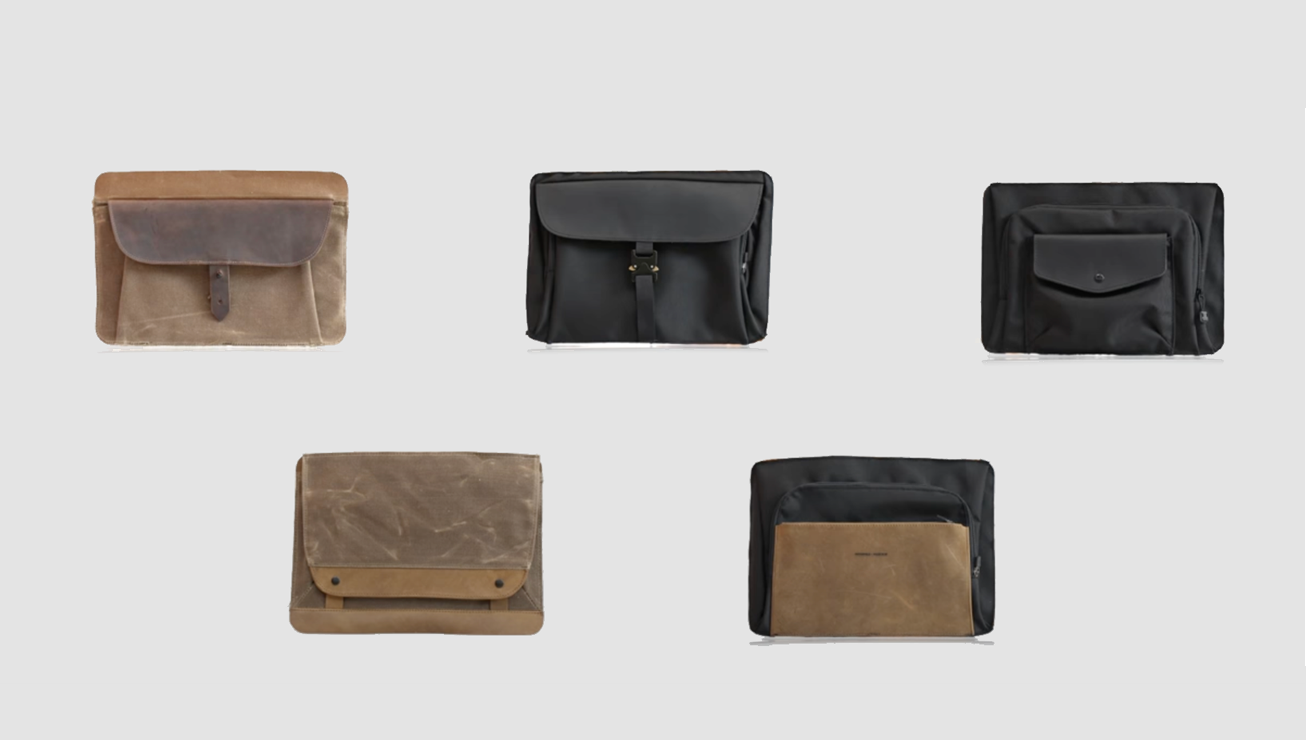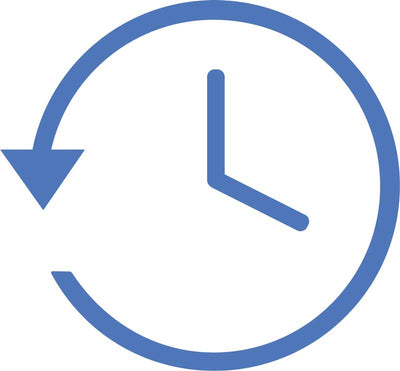 throwback
The Throwback collection are bestsellers brought back for a limited time. Past products that have returned for encores: CitySlicker for 3DS, 2DS, PS Vita, Bootcamp Gym Bag, Staad Backpack.
Let Gary know your Throwback candidates at HeyGary@SFbags.com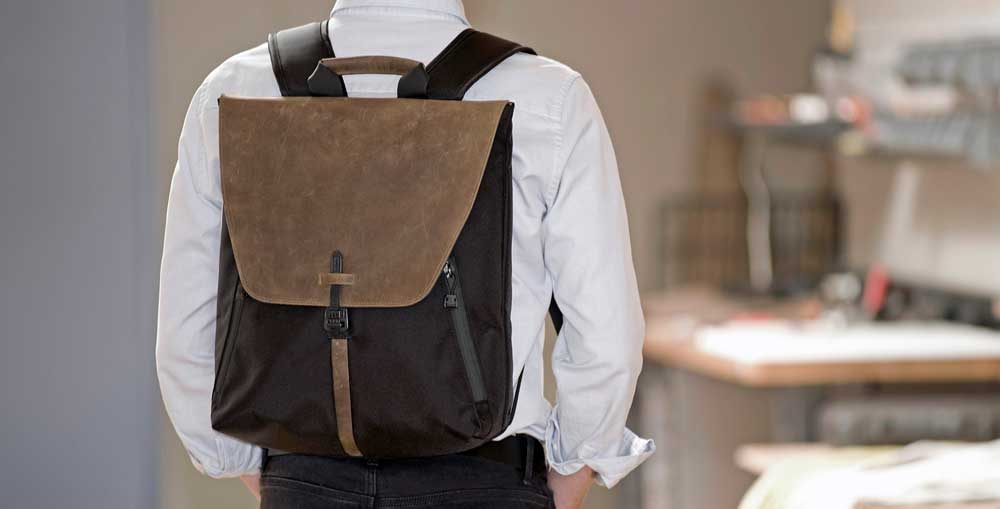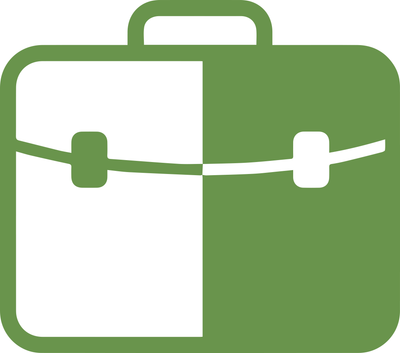 REMIX
The Remix collection is where we mix things up. Current bags get refreshed with a new piece of hardware, color way, accent fabric, or size. Designs will be released when there's an opening in our production queue, so these are limited in quantity or available only for a limited time.
If popular, the Remix may join the core product line.